New Tours
Abbey and former hospital of Val de Grâce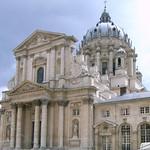 Discover the Abbey and former hospital of Val-de-Grâce, fondée founded on the XVII century by Anne d'Autriche,
and the museum of the health service of the armies of the former hospital of Val de Grâce.
La Fayette and the French Revolution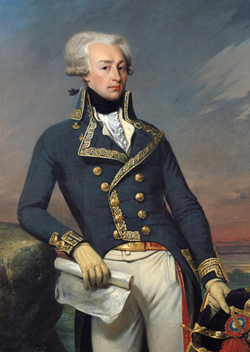 The real history of the Marquis of La Fayette through the French Revolution.
Museum of the Great War and battle of the Marne River 1914-1918
Treat yourself to a place that makes sense… A new look at 14-18
World War I in Paris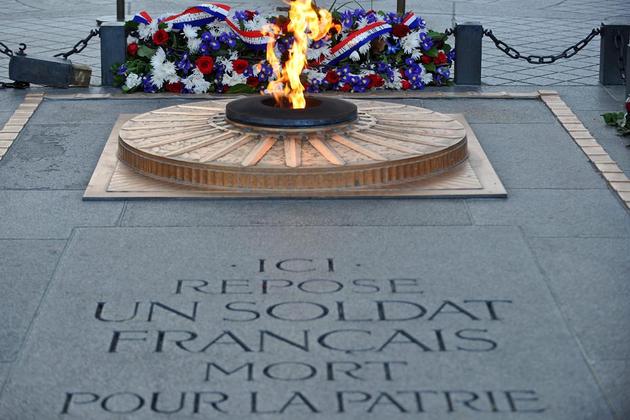 Let's go through Paris on the places of memories and tragedy of the Great War ...